01. Our Vision

Dongwha values people and nurtures happiness along with its customers.
We will improve our customers' standard of living and reach new heights in the future through change and innovation in various business areas.

02. Core Values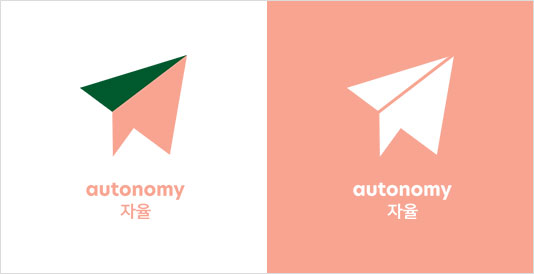 We find ways to reflect on and develop ourselves and become leaders of our work and make great achievements.
"autonomy" means acting According to their own will without relying on anyone else.
​​
We identify other people's strengths, respect their values, accept others' criticisms open-mindedly and create synergy.
"collaboration" means performing tasks together to achieve their shared goals.
​​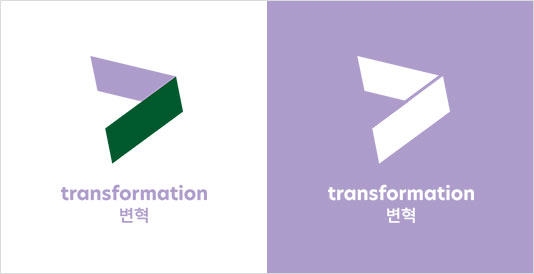 We always work for our customers' values, set ambitious goals, take on new challenges and manage failures well.
"transformation" means completely overhauling existing working methods and system for customer value.
​​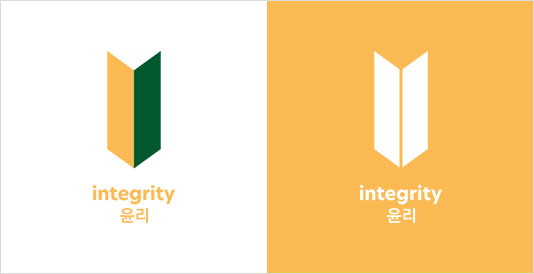 We value the public interest, respect humans and take responsibility for our words and deeds.
Ethical rules that must be followed to protect yourself and your organization.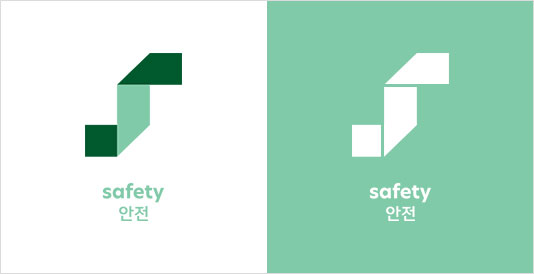 We comply with safety regulations, protect ourselves and our organization from risks and make employees and the working environments healthy.
Protection from physical or psychological hazards
​​